Things to Discuss with your Real Estate Agent While Finding Home in Isabang, Tayabas City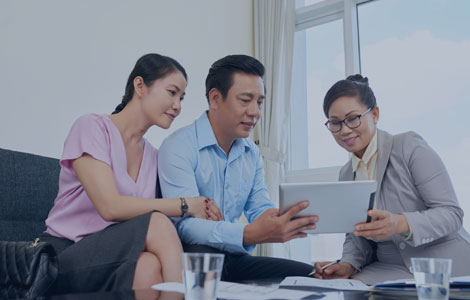 When we move our family to somewhere, our main concern is how this place is and at what kind of place should be your home at? A real estate agent will help you in finding the safe home but at the time of hiring someone for your task, discuss following points with the real estate agent which will help him in finding the right home for you.
1. Safe and Secure Place:
Tell your agent to find a home where you and your family can stay safe. Anyone's major concern is their family's safety so one should discuss their concerns. A real estate agent who must be professional will find a place for your family where you can stay safe and secure in Isabang, Tayabas city.
2. Value of Property:
The place where you are finding a home, tell your estate agent to make sure about the value of the property. If your property's value is not so high then you will be in a loss at the time of selling it. Think about future too when your estate agent is showing you properties.
3. History of the Home:
Your estate agent should be smart enough to work on the history of the home before showing it to you. Nobody wants to buy a home where they have to face challenges and have to hear weird stories from the neighbors. Always check the history of the past family there.
4. Fixing of Home:
Now the only thing your estate agent should explain you about is extra work in the home. Some parts of the home always need work so you should calculate the amount you have to invest in a home after buying it. It will be great for you to see the home first and to ask your estate agent about the complete details of the home or apartment.
At the time of owning the home in Isabang, Tayabas city one should talk to their estate agent about all these matters and what are your security concerns as well as other problems about the place. He will help you in finding the right home for you.