Things to See and Eat in Isabang, Tayabas City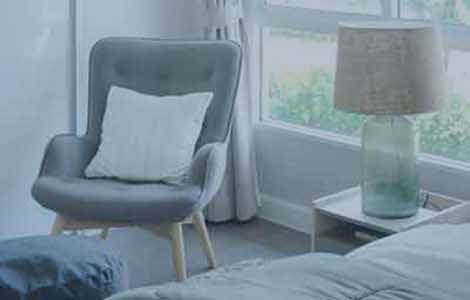 Isabang, Tayabas city has best things to offer to the tourists. One can see a number of breathtaking and attractive places here. Everyone should explore this place till the end to explore the new sides of the place and to see the natural beauty of the place. Here is the list of things one should see and try in Isabang, Tayabas City:
1. Mayohan Festival:
Mayohan festival is for the people of Tayabas city and this festival basically shows the solidarity among the citizens. This festival is of 9 days and one should definitely go to see this to explore the people and culture of Isabang, Tayabas city. This festival happens in the month of May.
2. Kamayan sa Palaisdaan:
This restaurant is an ideal place for the seafood lovers who love to try new things in food. Tourists especially eat at this place and this is one of the best places to eat for the people who are fond of trying everything new. This place is an attraction for the tourists because of architecture too.
3. Malagonlong Bridge:
This bridge is known as oldest Spanish bridge in the Philippines. This bridge is longest and tourist comes here to witness the uniqueness of this bridge. This bridge was built in 1840 and still it's a great attraction for the tourists.
4. Budin and Yema Cake:
Budin and Yema cake is an original recipe of Isabang, Tayabas city. If you are a food lover and you don't want to spend lots of money on the food too then this is an ideal dish because this dish is quite less in price and the taste is exceptionally delicious.
5. Mainit Hot Spring:
This place is known for converting into wading pools and one can enjoy a good time with their loved ones under the roofed pools of the hot springs. You can relax here for hours and enjoy the comfortable environment of the place.
These places should be on the list of every person who is planning to go Isabang, Tayabas city for the fun and to startup their business too. Isabang, Tayabas city is an ideal place to relax and to spend vacations.